Here are a few reasons why you could donate to GreenLeaf.
You can make a one time donation here
These donations are one time only, unless the server wipes in a maximum of 7 days since your donation has been registered and the full donation reward will be refunded.
Info
Donation rewards will be listed soon.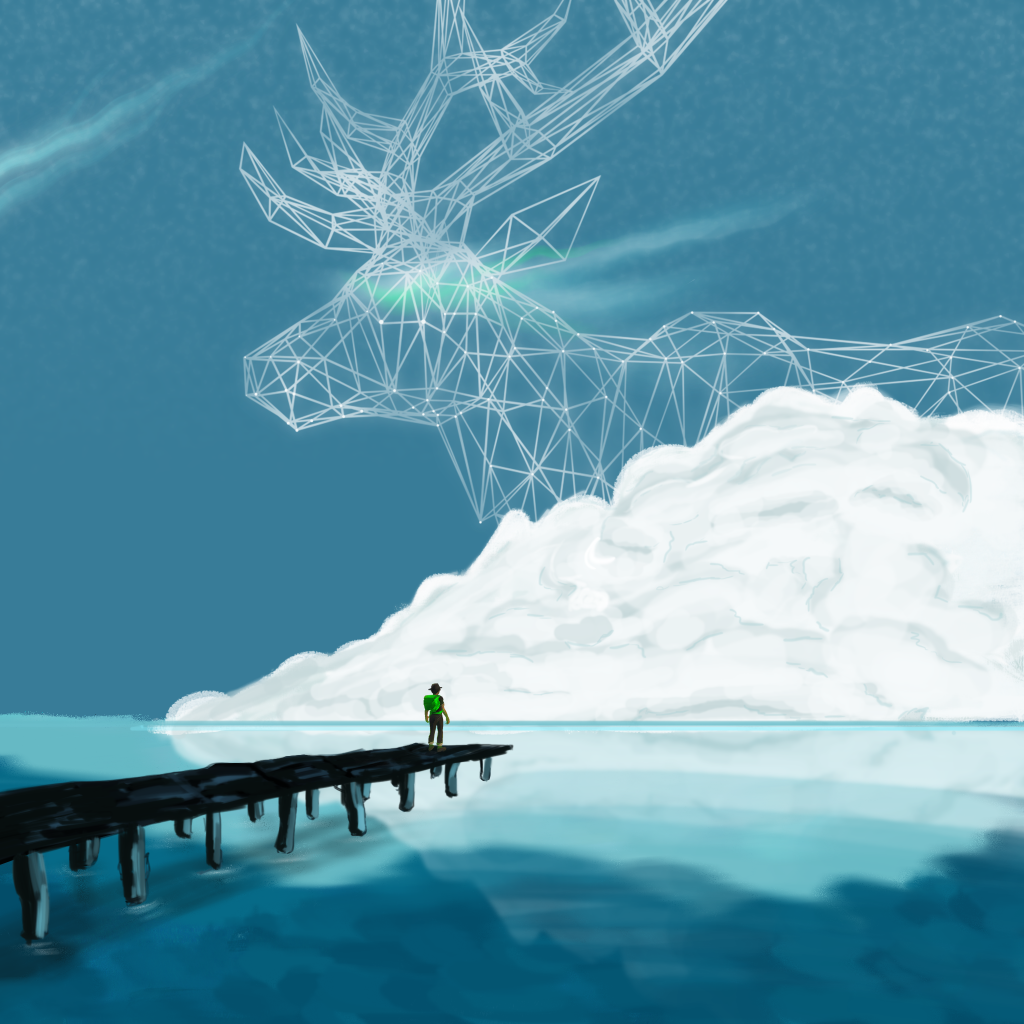 Or you can subscribe to a monthly donation
GreenLeaf accepts all donations, but for convenience we have assembled 3 packs with different rewards for our members.
These reward can be claimed once a month, or multiple times if the server you played on has been wiped.
For balance reasons these options can change with or without notice.
+5 GreenLeaf Tokens
+ 1 Wood Cart
+ 15 GreenLeaf Tokens
+ 1 Wood Cart
+ Steam Truck
+20 GreenLeaf Tokens
+ 1 Wood Cart
+ Truck (10 Fuel)
+  Full GreenLeaf Discord Access ᴳ
ᴳ – You will be added to a group that will give you access to write and read all GreenLeaf Discord chats which includes Admin/Moderator Chats and all other private chats.